Carpets and curtains in the room are indicators of the beauty and comfort of the room. However, these items often require special care, delicate handling and cleaning. Hundreds of clients regularly apply for relevant services to special companies. Who should be trusted with such a delicate procedure as dry cleaning of curtains and carpets?
It is quite obvious that the dry cleaning of curtains and carpets should take place only in a trusted company that has GOST compliance certificates, and the products used act as delicately as possible, but this does not affect the quality of work. Thus, specialized organizations manage to achieve great success in removing stains and other contaminants, which in general gives a result of the highest level.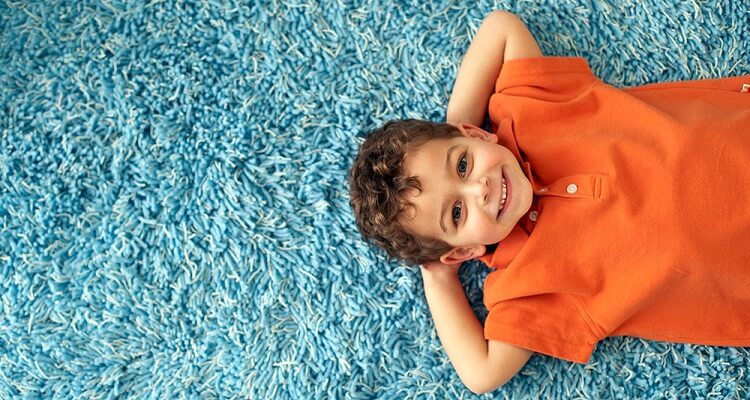 Dry cleaning of carpets
It should be noted that dry cleaning of carpets must take place in accordance with GOST "Dry cleaning". Not only organic chemical treatment is important, but also the stability of the high quality of the work performed. A significant contribution is made by employees - true masters of their craft. There is no doubt that the cleaning company will not provide the most delicate and careful handling of products. Trying to maintain a good name, organizations specializing in dry cleaning of carpets comply with all necessary standards. It is worth contacting trusted places, not only by time, but also by customers.
Before you go to the selected company, read the guarantees and reviews about it. Choose those professionals who offer top class dry cleaning. So you keep the exquisite and beautiful appearance of any carpet product, allowing it to serve for more than one year. At the same time, it will be safe for others, and all chemicals will be completely removed from the fibers.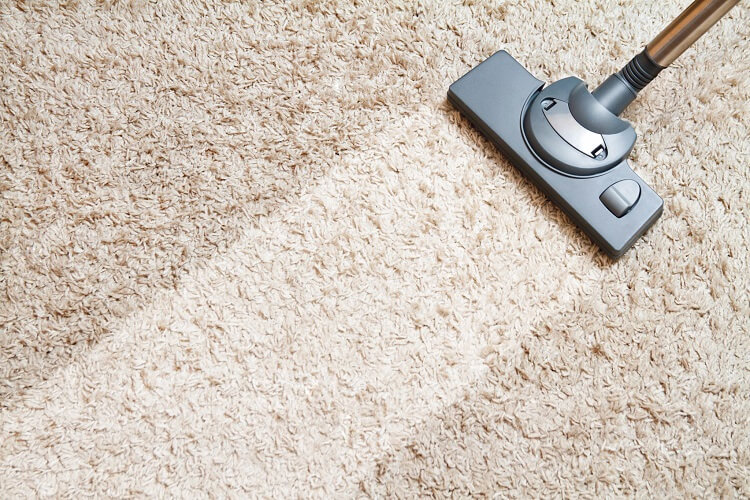 Dry cleaning of curtains
It should be noted that dry cleaning of curtains also requires special delicacy in work. Proven services carry out this procedure in compliance with safety requirements, as well as with maximum efficiency. In addition to dry cleaning of far from cheap curtains, specialized companies clean curtains, tulle, wall upholstery, and pelmets.
After delicately done work, they look fresh, which makes you feel much better. Fabrics will last much longer if properly cleaned. If necessary, it is possible to restore the saturation, brightness of colors.
Of course, getting rid of stains is the first thing that comes to mind with the words "dry cleaning", while this procedure will not only be delicate, but also comply with all GOST standards, including the requirements for human health. Quality service will not make you spend too much personal time.
65 views
PS If you liked the article, please press the buttons of social networks.