Many of us would like to improve our knowledge of foreign languages. It is a well-known fact that practice with a native speaker is much more effective than just studying textbooks, manuals, audio and video. Therefore, to improve your knowledge of the language, you need to start using English-language social networks. In this note, we will analyze some of them, but first, a few words about a common beginner mistake.
Rookie Mistakes
When learning English on their own, many choose Facebook as a training base. Indeed, in this social network, the vast majority speaks English. Therefore, many rightly believe that in order to hone their language skills, it is better to conduct dialogues in this network.
There are some communities and groups that are created specifically for improving the language.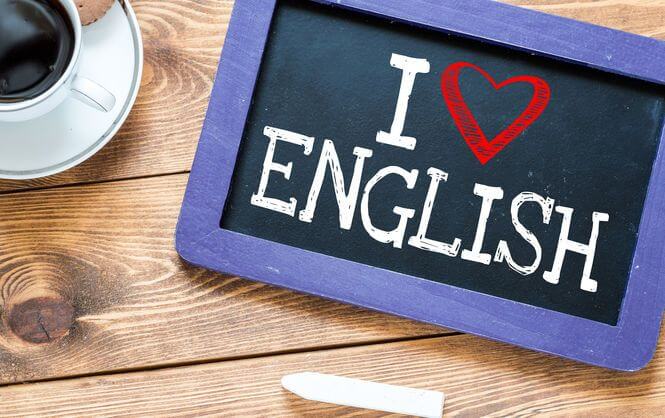 What social networks are better to use to hone your English skills? Below are three leading networks for such purposes.
This international platform offers a set of necessary and useful materials to improve your knowledge. The main plus is that the results of your work are checked by native speakers.
Watch fascinating Video and Audio English Lessons for Free: https://bistroenglish.com/
Assignments can be completed orally or in writing. In turn, you will be able to check the work of students from other countries who are learning Russian. Most of the Livemotcha members are friendly to newbies and willing to make contact.
This social network largely repeats the familiar Facebook in terms of functionality. However, here the main emphasis is on teaching foreign languages ​​to all network members. Users on the social network are ready for dialogues, you can easily make acquaintances from other parts of the world. Currently, you can learn more than a hundred languages ​​on InterPals.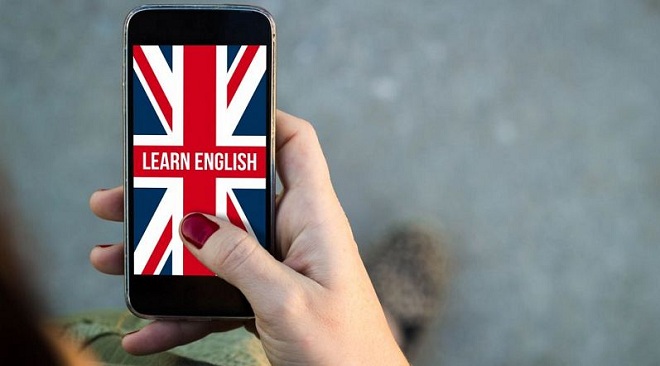 You can chat here on free topics, as well as make friends among native speakers of the language being studied.
The network is a global language community. The service can be used as an alternative to the standard methods of learning English. Network users can act as a teacher or a student.
You only need to register and start practicing together. Users here are responsive and agree to be teachers of their native language.
As a bonus, there are many test exercises, word memorization simulators. Can accommodate people with different levels of English proficiency.
0 views
PS If you liked the article, please press the buttons of social networks.